Thank you for visiting my website.
Please spare me a couple of minutes and I will talk you through how it all started.
First and foremost, I am a car enthusiast, but one who has not always had the time to devote to the cause (you know what I am taking about!). Fords were my passion in the early 90's (XR2's etc) but then with work and starting a family, the cars took a back seat.
Then in early 2000's, I got back into the scene and imported a number of  VW Golfs from Europe including a rare Mk2 GTI G60 (Edition One) and an even rarer Golf Rallye. (Not my pics)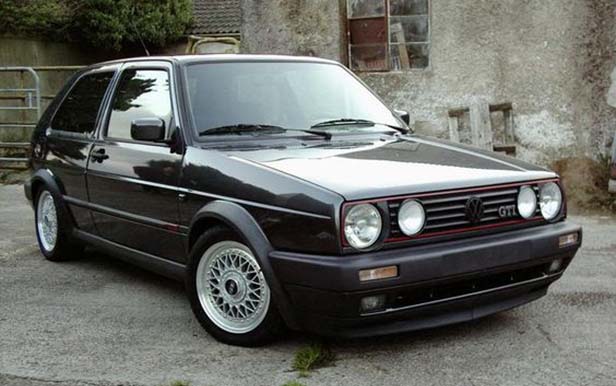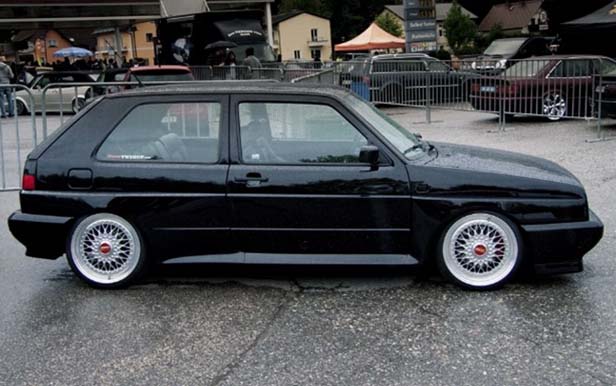 A few more years passed and then in 2008, I started to take it a little more serious and Cheshire Autotech was born.  I Joined forces with Ryan Clarke at Autotune in Ballymena as a remapping agent.  They provide me with technical support, advice and guidance for all my remapping needs and Ryan has personally supplied me with every one of my software files to this day, ranging from a simple code switch off to a fully custom map set up with on road data logging.
Diagnostics were an associated side of remapping and quickly I began to build up a reputation for "getting the job done".  A fast and efficient mobile service that provided a stress-free solution to car owners and dealers who had issues with their vehicles.
In conjunction with the remapping side of the business, I have been an authorised agent for Innotec (PCS Innotec GB Ltd) for over 10 years and am now the biggest online retailer of their products here in the UK.  Look in my shop at some of the products they do, they are truly amazing and are preferred by many of the top workshops, Bodyshop's and specialist areas within many different industries.
So, that's enough about me.  I am a genuine car enthusiast who will always look to do the right thing for car owners or dealers/retailer.
I hope to speak with you soon, even if I can't help you personally, I will most probably know someone who can.
Best regards Blair Fotheringham (Proprietor)