Your problem is our problem
Do you have a warning light on your dash that you just cannot solve or get rid of?
You in house mechanic has tried their best or you have taken it to several garages but the fault remains?
Don't panic. Cheshire Autotech have been solving these issues for private car owners, car retailers and traders for over 10 years now. We can save you hundreds (sometimes thousands) of pounds and will take away the stress where others may have failed.
Any of these lights on your dash? These are some of the dreaded ones but there are more;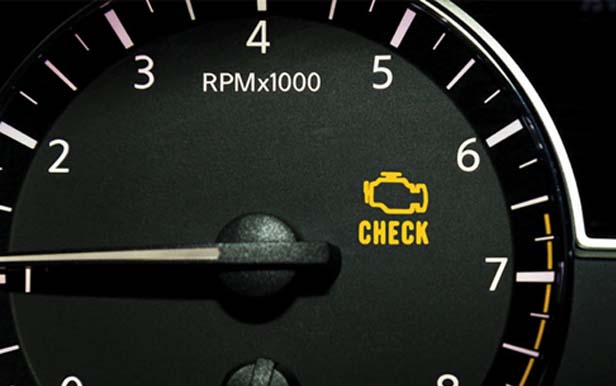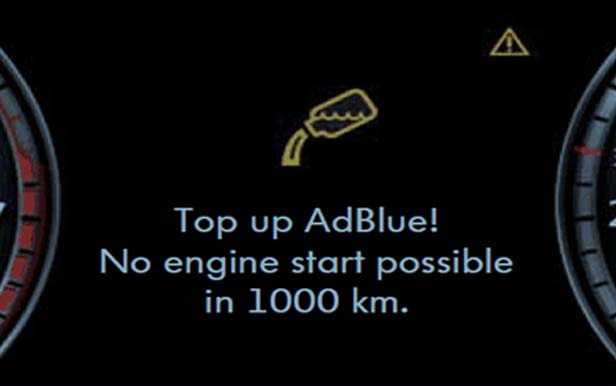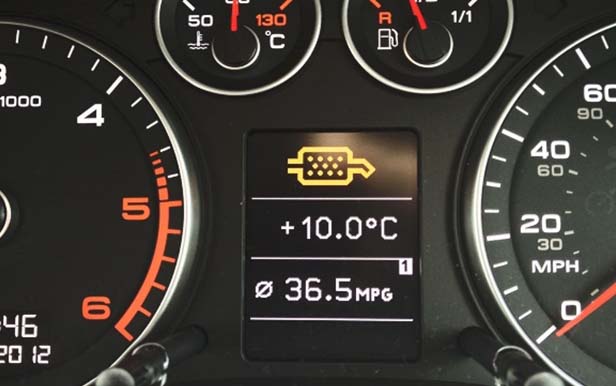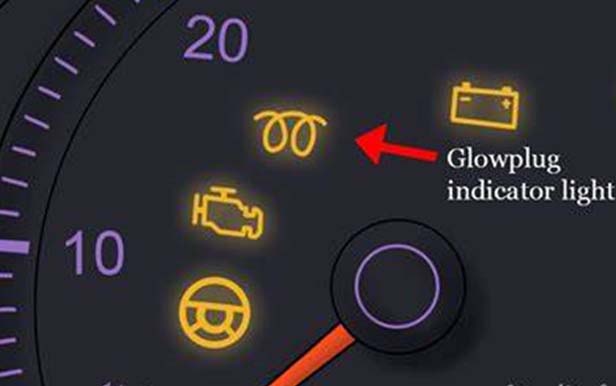 Some warning lights will now mean an MOT FAIL!
So, if you have one of these, you really need to get it looked at quickly otherwise you may be facing a potential high repair bill as well as a failed MOT test.
Please contact us with your vehicle details (make, model, year, registration, and engine type plus a description of the dash warning light and any fault codes (if known). We will endeavour to return your message within 24hours with a cost and timeline for an appointment to try to resolve the issue.
Check Engine Light

Ad Blue warning light AKA Selective Catalytic Reduction (SCR)

Diesel Particulate Filter (DPF) problems

Exhaust Recirculation Valve (EGR) problems